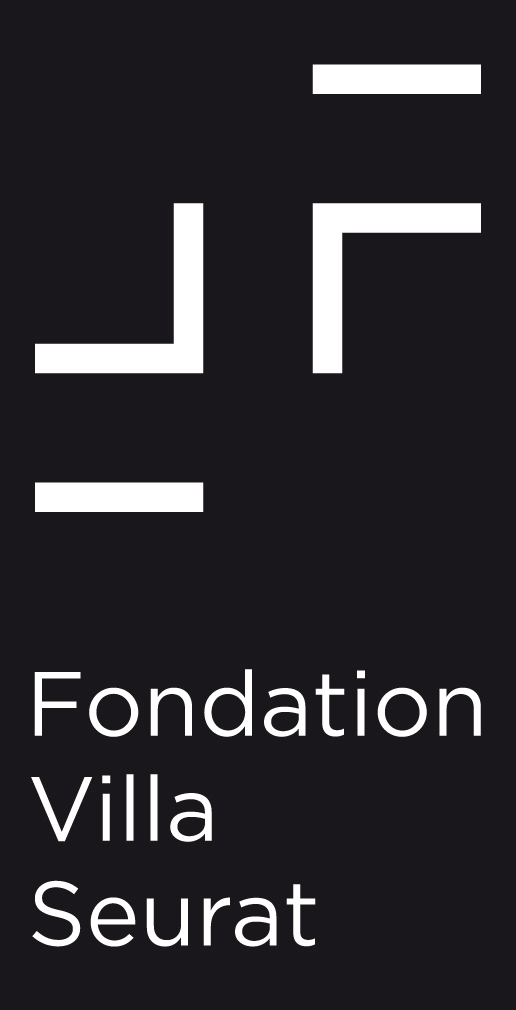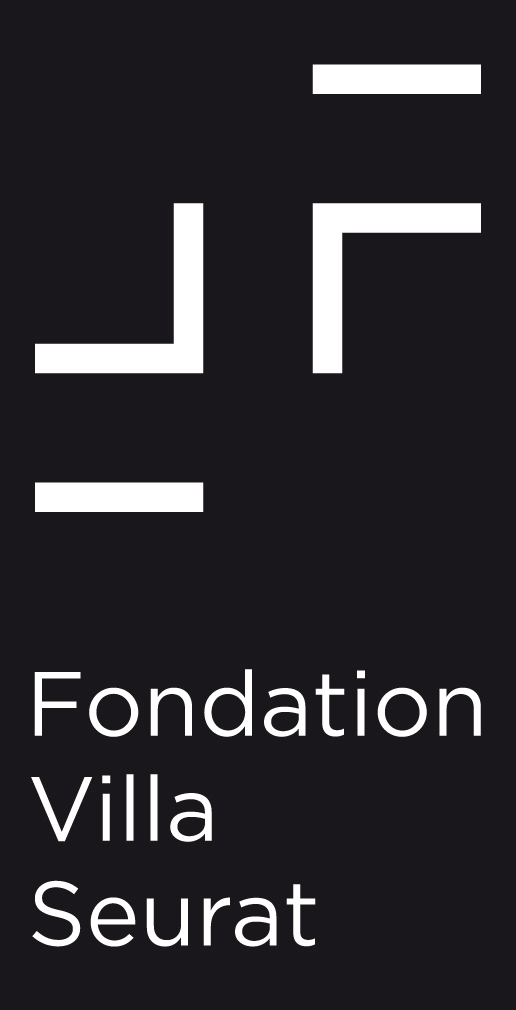 THE FOUNDATION
Call for projects ADI/ILA 2023
The year 2023 will mark the 150th anniversary of the International Law Association. On this occasion, the International Law Association will dedicate its work to an international reflection on the construction of the law and international cooperation of tomorrow.
Read more
Created at the end of 2016 at the behest of Catherine Kessedjian, under the aegis of the Fondation de France, the Fondation Villa Seurat pour l'Art contemporain aims to promote contemporary artistic creation in the fields of visual arts and dance by providing financial support for the realization of socially-engaged projects. The Fondation provides financial support for the realization of artist projects, exhibitions, publications and artist residencies in France and abroad.
The headquarters of the Fondation are located at villa Seurat in the 14th district of Paris. This street has been and remains a space of artistic creation and sharing – the « Downtown Paris », as Elisabeth Lebovici wrote.